The Apartment Association of Metropolitan Pittsburgh was founded in 1974 to serve as the official voice of the apartment industry in the area. The Association is comprised of apartment owners, managers, investors, financial institutions, suppliers, subcontractors, utilities, and builders in the multi-family housing industry.
Our primary purpose: sharing knowledge to build the industry, focusing on member education, legislative & regulatory action, and promoting apartment living in the metropolitan Pittsburgh area.
Extensive opportunities for Members of AAMP to meet and interact with other members are one of the greatest benefits of membership. Members may gather together in various formats including General Membership meetings and other social events such as our annual golf outing and sporting clay shoot. Our active Vendor Committee Members also host popular social and business gatherings such as private tours of newly built or renovated apartment properties.  The annual Apartment Industry Trade Show, one of the largest apartment industry-based business show in southwestern PA, is joining forces with our parent organization, BAMP, for 2022. Look for announcements on the Pittsburgh Housing Conference.  As a member of AAMP you will have plenty of opportunities to increase professional contacts, exchange information, and network with other leaders in the multifamily industry.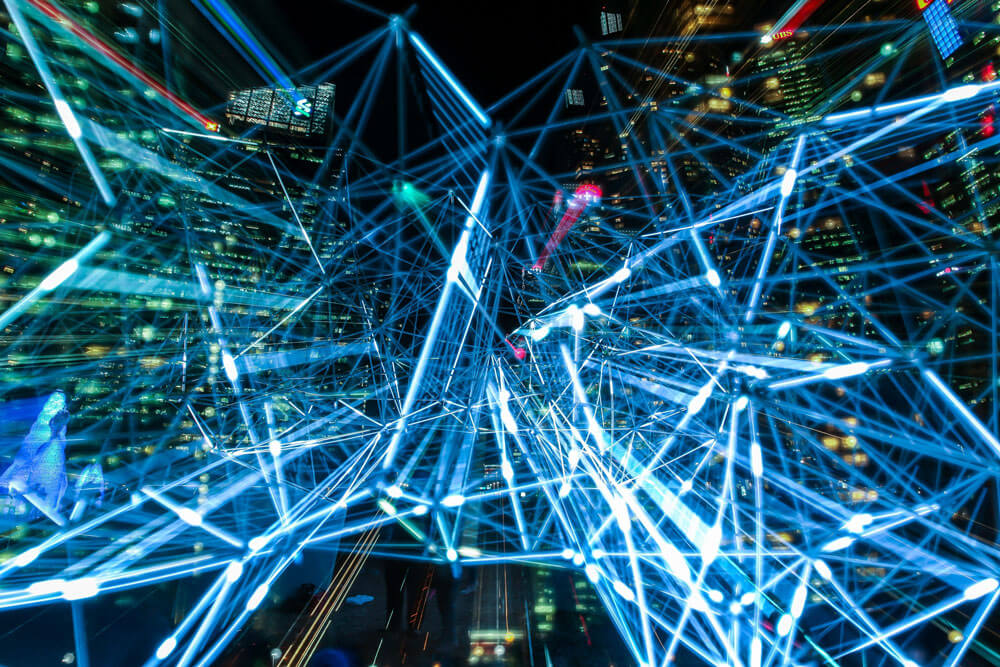 We post all of our networking events on the website as we have secured the details, and allow you to both REGISTER and PAY online!
Thank you - We look forward to seeing you and your guests at the next event!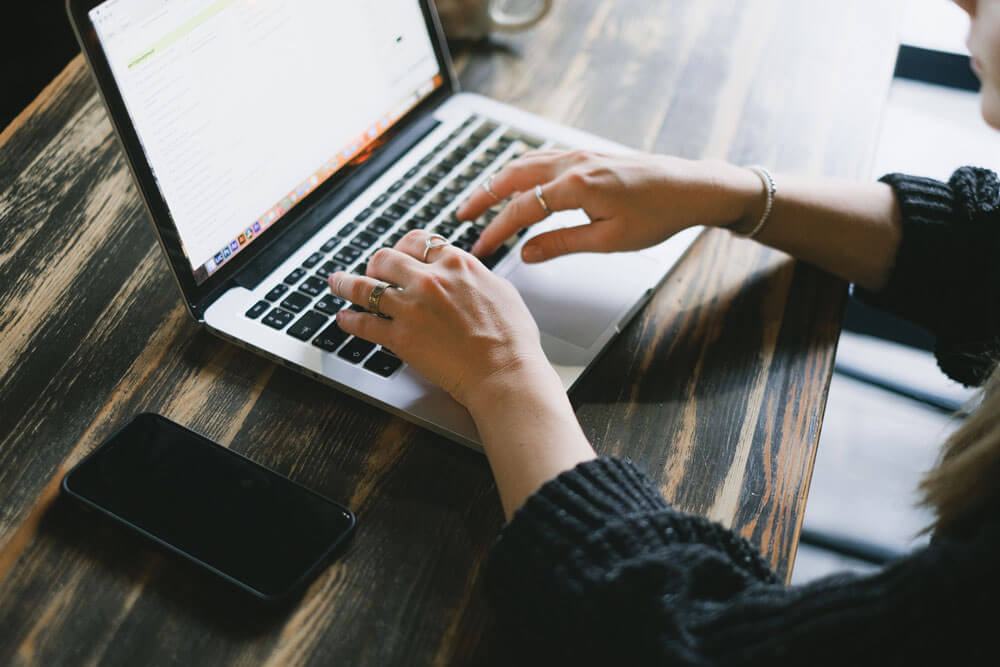 The association constantly provides a variety of seminars and professional development programs that are specifically designed to support the growth and education of apartment owners, their property management professionals, and staff. Since March 2020, staff serves different opportunities like digital trade show and digital platform to guide management thru Covid; and have subsequently added links to best practices, regulations, etc. to the site.
Our annual "State of the Industry" presentation is a highly sought and attended event as are our topical discussions that are part of every general membership meeting. Seminars concerning property maintenance issues and certifications as well as programs involving leasing and marketing your properties are offered on a regular basis. Specialty programs on business management, property finance, and employee relations are topics offered specifically for the benefit of our owner-members
For 40 years, the Apartment Association of Metropolitan Pittsburgh has represented the interests of apartment owners and managers on the local, state, and federal levels of government. Advocacy on behalf of the industry has been a paramount responsibility of the association, is the foundation upon which the association was created, and is results-based. Over the years, AAMP and its members have been directly involved in legislation involving landlord and tenant relations, fair housing, professional licensing, and property maintenance codes to name but a few. The Association monitors legislative and regulatory activities that have a direct impact on the multi-family housing industry and lobbies in favor or against any such activity that is viewed to have an impact on the industry.
When legislation isn't the answer, AAMP is prepared to take legal action and has successfully won class action cases to defend the rights and interests of its members. Recent examples of legal action taken by AAMP on behalf of its members include successful efforts to declare unconstitutional local government's attempt to require union labor when contracting building maintenance and security services; defense of the tenant's requirement to pay rent during an eviction appeal, and suspending rental owner registration requirements in the City of Pittsburgh.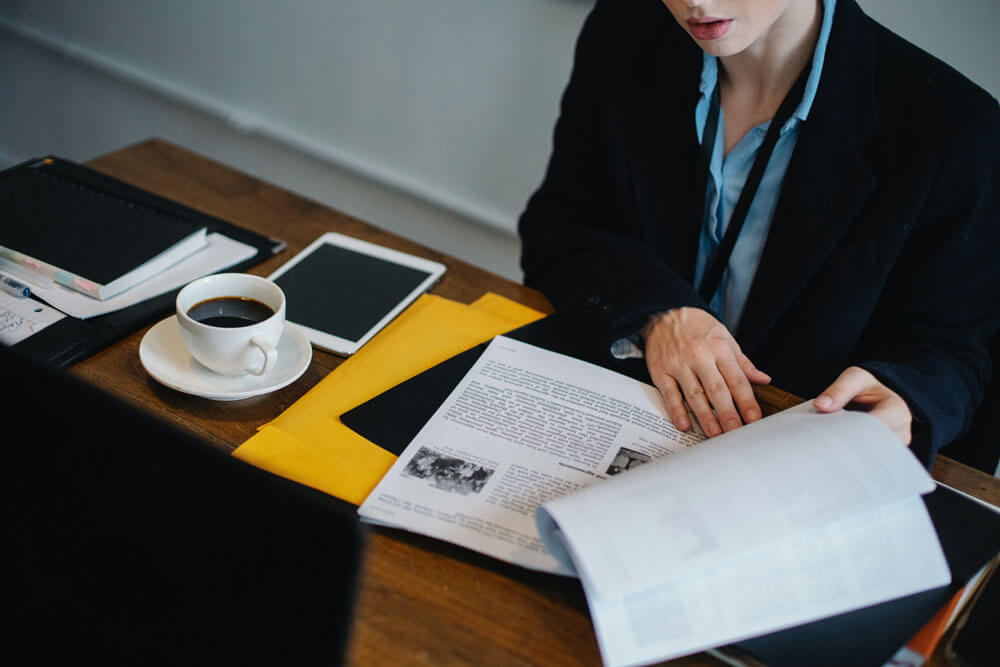 Laws and regulations are constantly changing and so too are the many forms, documents, and publications needed to comply with these laws. AAMP members have access to model forms, leases and addendums developed for the needs of the members and are available through the Association office. Guidance materials involving the Landlord/Tenant Act, Actions for Recovery of Real Property, and Security Deposit Requirements are also available to the members.